Life at MEAN WELL
Team Buildng
Team building in an office helps to foster better and open communication between the employees themselves, as well as between the employees and the higher management. It goes a long way in improving professional relations, understanding and co-operation, and this is very much reflected in the quality of work being done.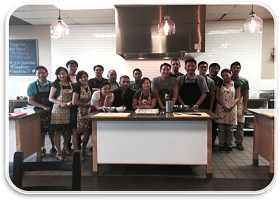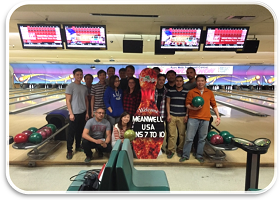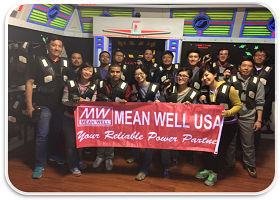 Company Retreat
Simply getting away from the stressful atmosphere of the workplace can do a world of good.. A company retreat allows them to regroup and rediscover their passion for their work. We invite your family to join our company retreat so they can get know your work family.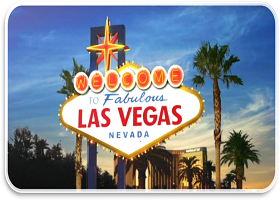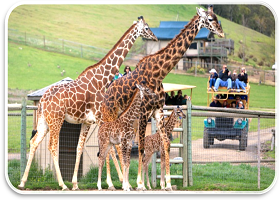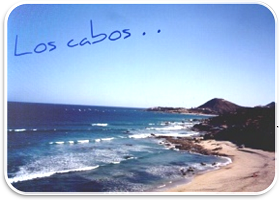 Empowering Society
MEAN WELL USA executives are presented a Certificate of Appreciation by the Mayor of the City of Fremont for its charitable work and involvement with the community.
Employees of MEAN WELL USA were taking time out on the weekend to help local non-profit organizations.