Choose MEAN WELL
Company overview
MEAN WELL is a leading standard switching power supply manufacturer in the world having more than 8,000 standard off-the-shelf models enabling us to offer a total power supply solution that satisfy customer's requirements - Specializing in design, manufacturing, and marketing AC-DC switching power supplies, DC-DC converters, DC-AC inverters and adapters/battery chargers for global markets. With average annual growth of 15-20% and over 2,000 employees, MEAN WELL continues its path toward a healthy future.

MEAN WELL USA was established in 1999 as a sales and support center for customers in North America, Mexico and Canada. Located in Fremont California, MEAN WELL USA offers customers local engineering and technical support as well as a local warehouse to provide just-in-time delivery for any power supply requirement.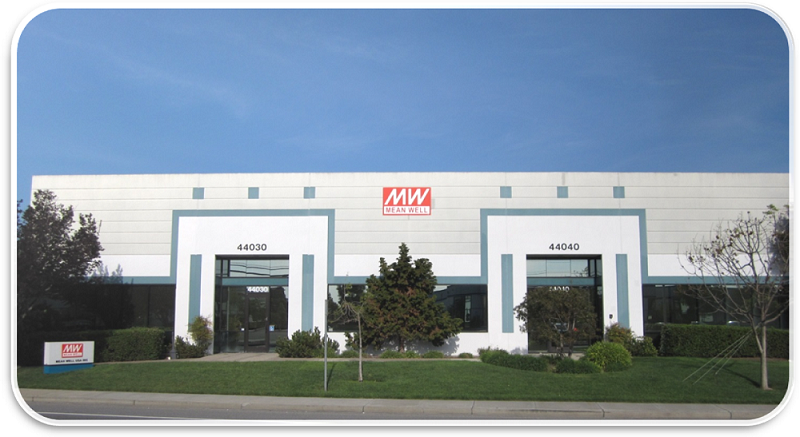 Vision
Being the leading brand of standard power supply manufacturer, to build an "Efficient and Sustainable Enterprise with Well Balanced Management and Partnerships"
Mission
The endless pursuit of innovation and improvement.Providing the best cost/ performance ratio of standard power supplies (PQC) and services (DSR). To maximize the benefit for our customers, employees, partners and the society.
MEAN WELL means "having good intentions"which is the life philosophy of our company's founder.
M – Monetary benefits such as salary raises, performance bonus, etc

E – Employee engagement

A – Employees are valuable Asset of the company

N – Nurturing employee growth

W – Workplace perks

E – Positive work Environment

L – Learning and Development

L – Long term employment