MEAN WELL USA's Value-Added Center (VAC) - Providing One-Stop Power Solutions and System Integration Services
Viewers : 41
Product Manager / Kai Li
Kai.li@meanwellusa.com
MEAN WELL USA's VAC (Value-Added Center) is located in Kansas City, Missouri, in the middle of the United States. Relying on geographical advantages, it provides fast and effective power supply value-added services, adhering to the one-stop D.C.M. (Design, Certify, and Manufacturing) service concept, providing Power Solutions to help customers solve power problems encountered throughout the various stages of the design cycle.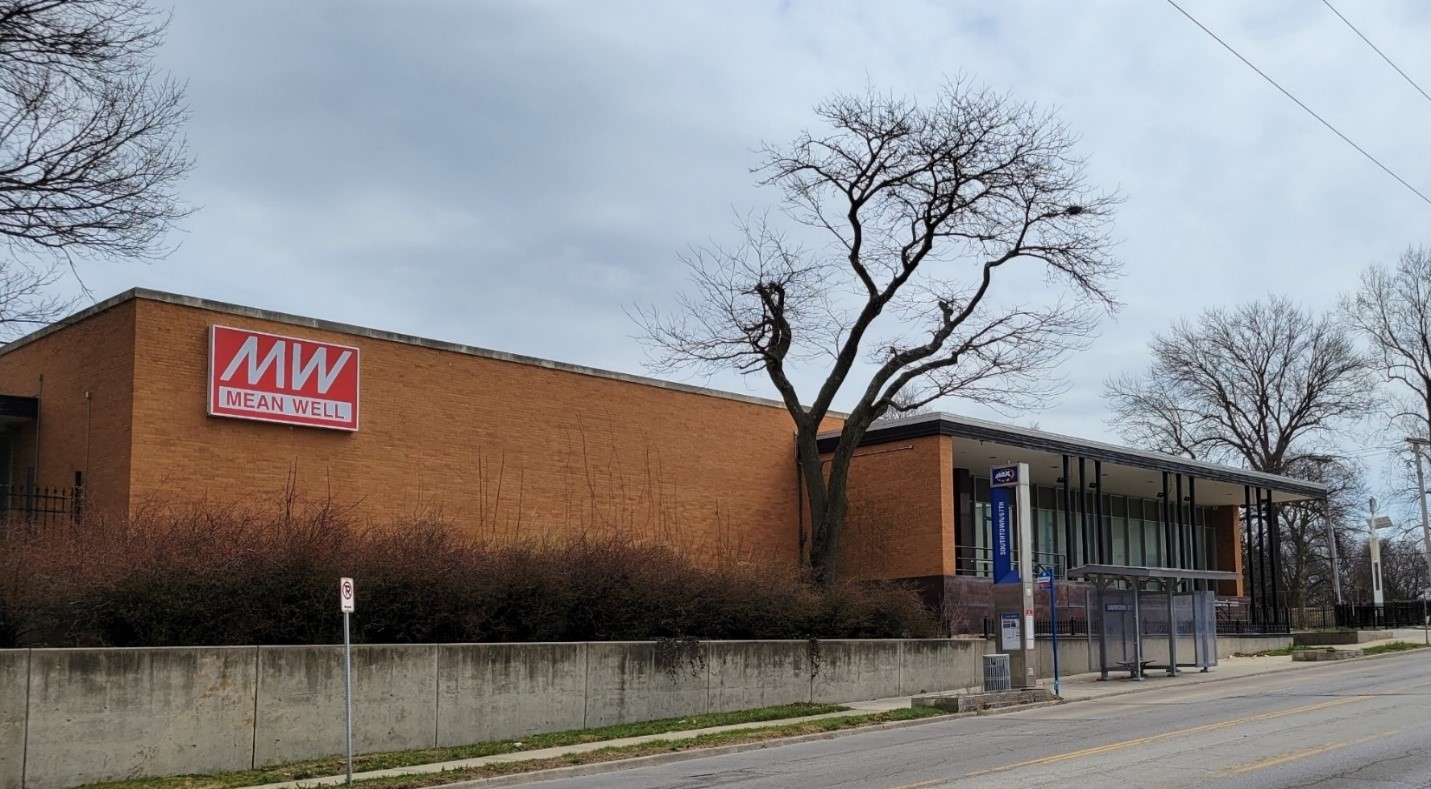 MEAN WELL VAC undertakes various Power Solution value-added services, modular power supply assembly, and standard-modified services. Its design team can help customers with electrical and mechanical design challenges, from the initial specification proposal to engineering prototype build to final certification and manufacturing, all of which can be carried out locally in the U.S.
VAC specially designs the Power Solution shown in the picture below for an Energy Storage customer. The standard DRS-480 all-in-one intelligent U.P.S. power supply can fulfill the customer's requirements for U.P.S. and intelligent controls. Still, the customer focuses on large-scale system integration and requires the U.P.S. system to carry its own batteries. VAC helped the customer size suitable batteries and designed an integrated Power Solution with DRS-480 plus the batteries. The entire Power Solution can be quickly installed on DIN Rails. In addition, VAC also helped the customer perform ongoing reliability burn-in tests to ensure that the battery can meet the quality standards of both the customer and MEAN WELL.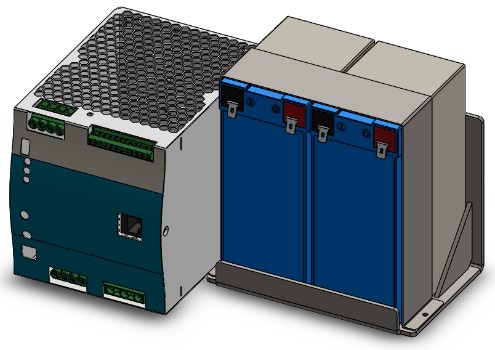 In addition to the Power Solution value-added services, VAC is also responsible for assembling all modular power for MEAN WELL USA. Since MEAN WELL USA's Central Logistics Center is also located in Kansas City and stocks over $500k inventory of modular power supply parts, VAC is able to access local inventory, provide 24-hour quick sample delivery time, and achieve 500 sets per week production capacity. The modular power supply is MEAN WELL's standard off-the-shelf solution for all types of customized power needs. Modular power also brings better electrical performance in comparison to multiple single-output power supplies. The I.T.E. and medial dual safety certification can help the customer's system to quickly pass safety requirements, ultimately reducing the time to market for customers.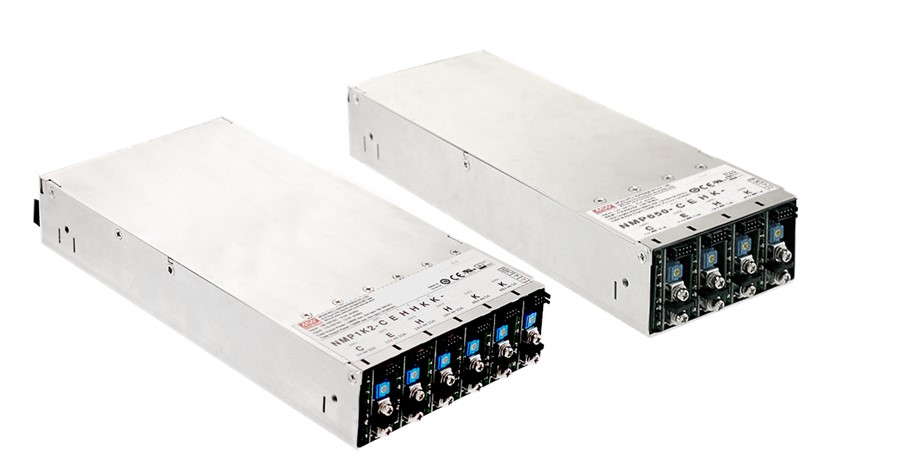 2023 is the year that the S.D.G. Group sets sail for the future. MEAN WELL USA's VAC will continue to improve the 3P (People, Process, Product) in order to elevate the value-added service capabilities and system integration capacities for the U.S.A. market and to contribute to MEAN WELL providing the complete power solutions and professional services to customers worldwide.